Wasn't sure as to where to post this but here go's
There was some interest in an RC Land Rover D90 that I was building last year but I just didn't get around to finishing it for one reason or another, plus I went off the idea of getting a D90 as I couldn't seem to get all the info I wanted so I gave in and bought a D3 instead.
This is how the D90 looked after I first built it a couple of years ago.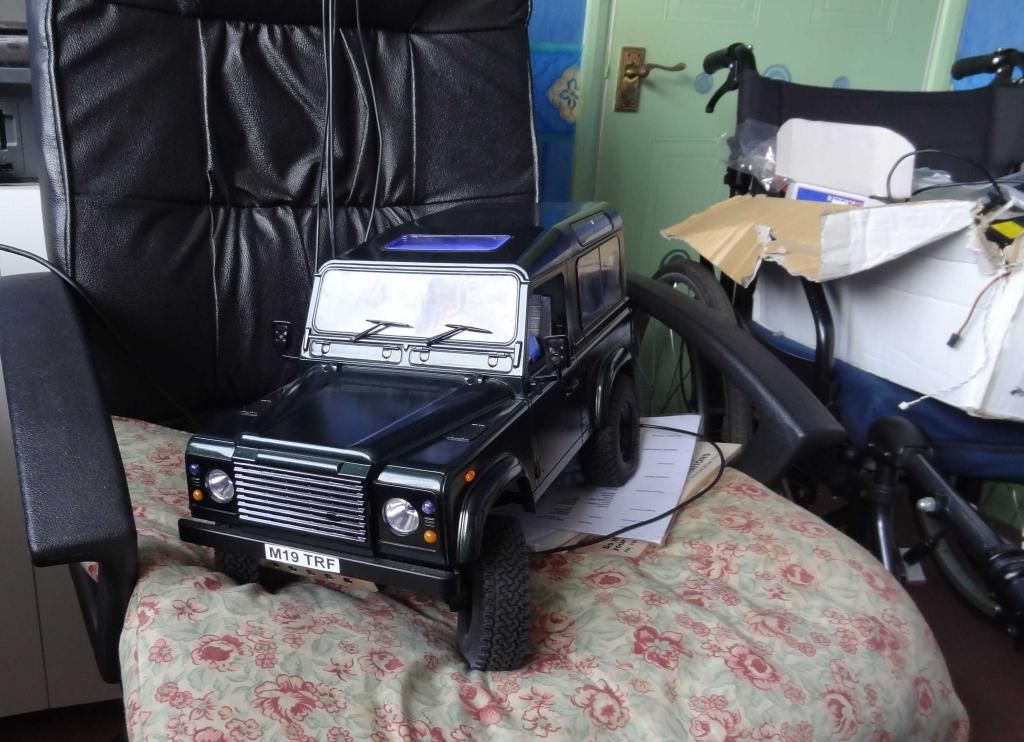 I got board of it looking sort of bog standard green so I went mad with the rattle cans and it started to look like this after I cut the front grill out and moved it back slightly and modified the front of the bonnet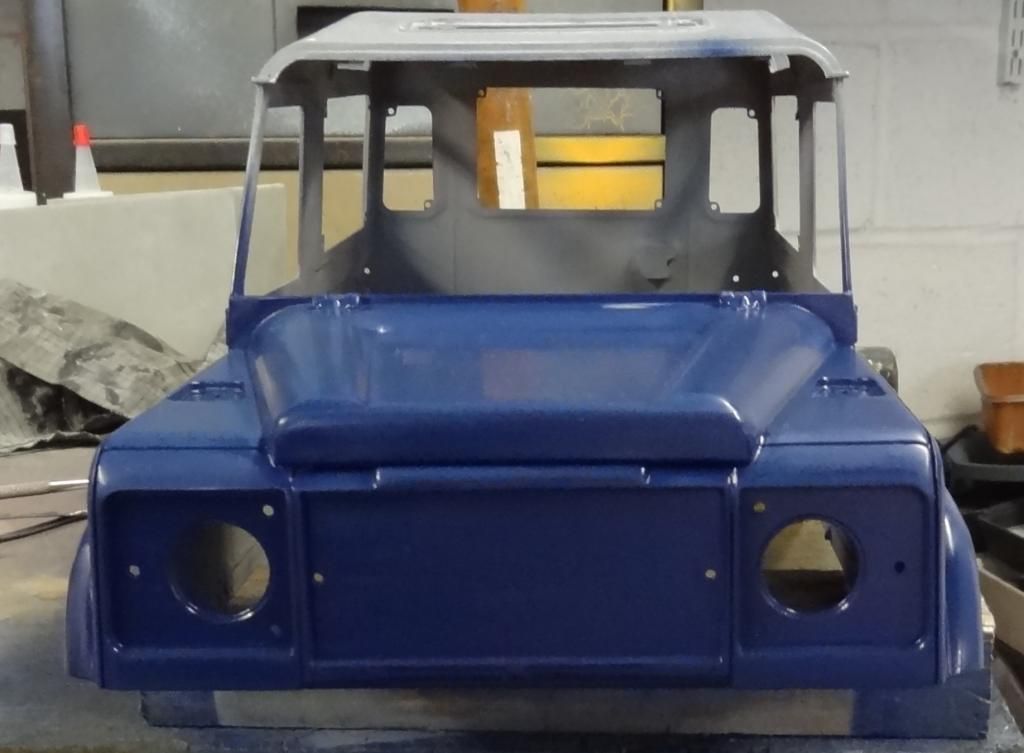 Modified the back door a little here.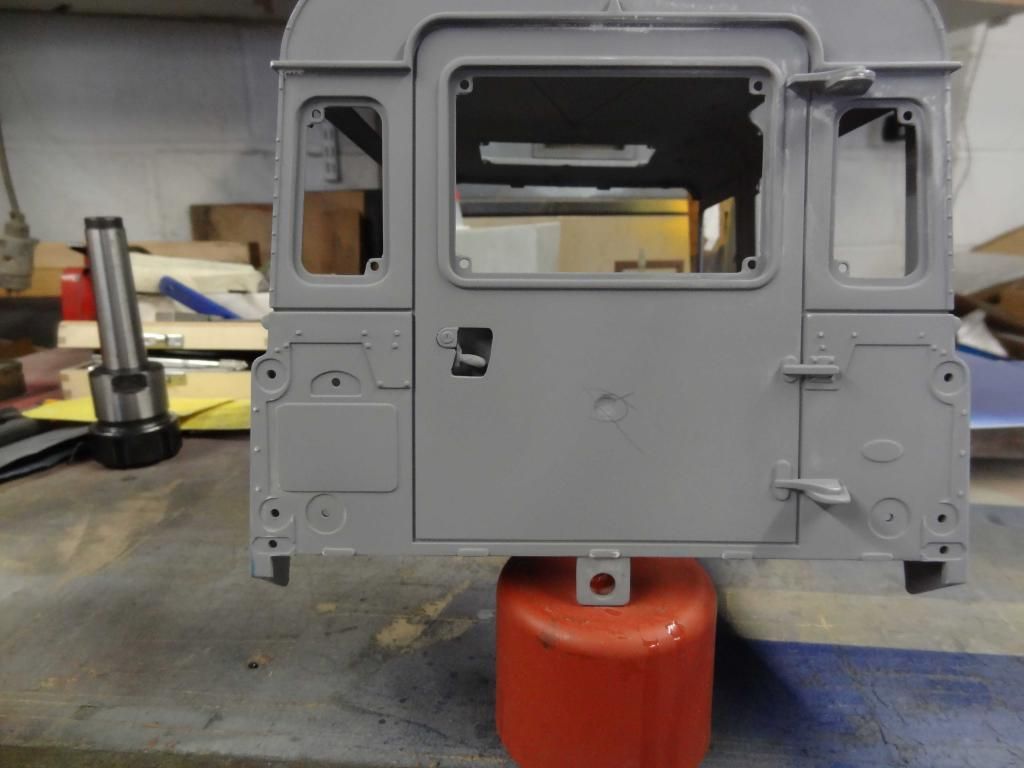 Then I sort of lost interest for quite a while mostly health issues but one day I thought I would have another bash at it and here is were I am up to at the moment.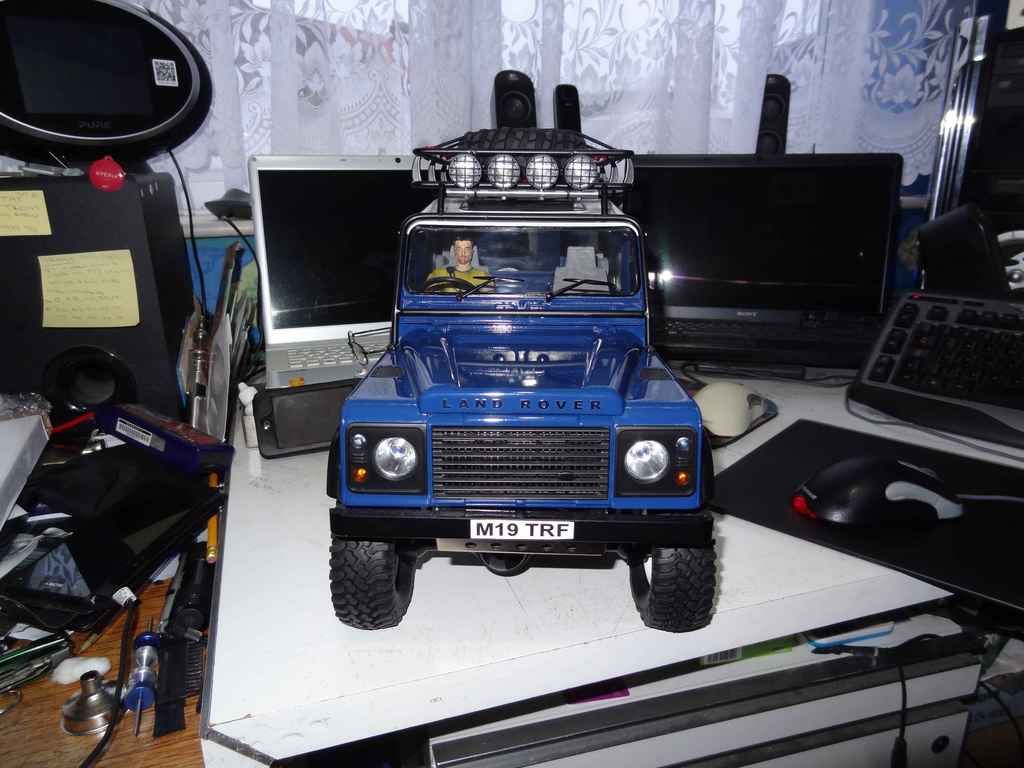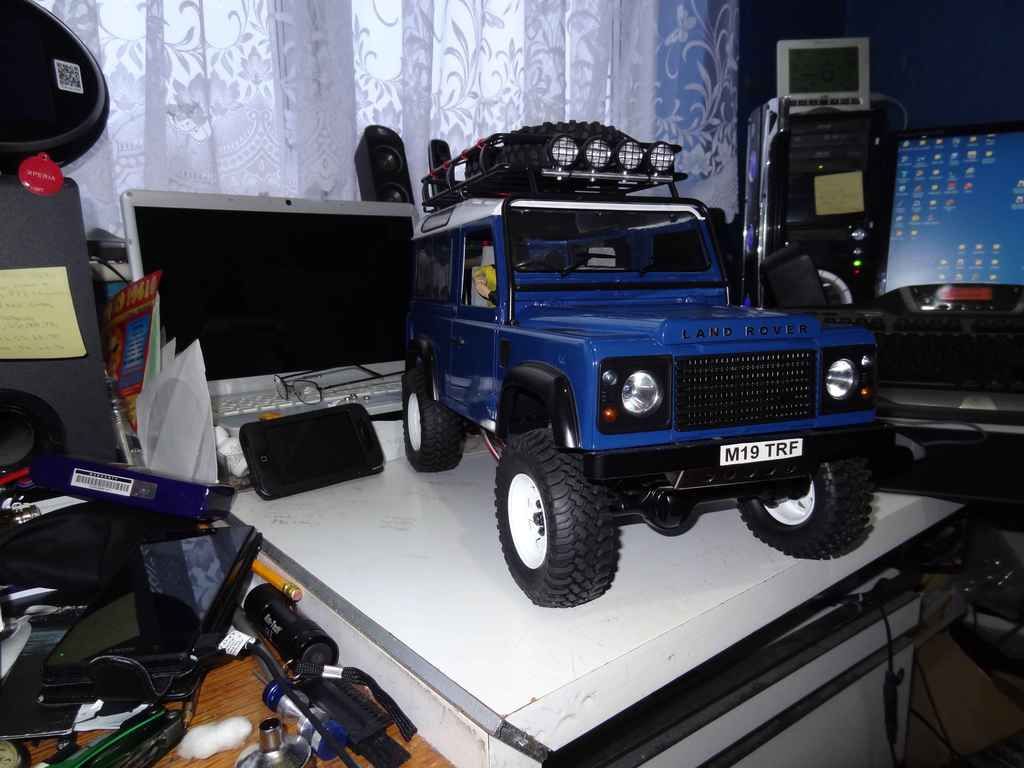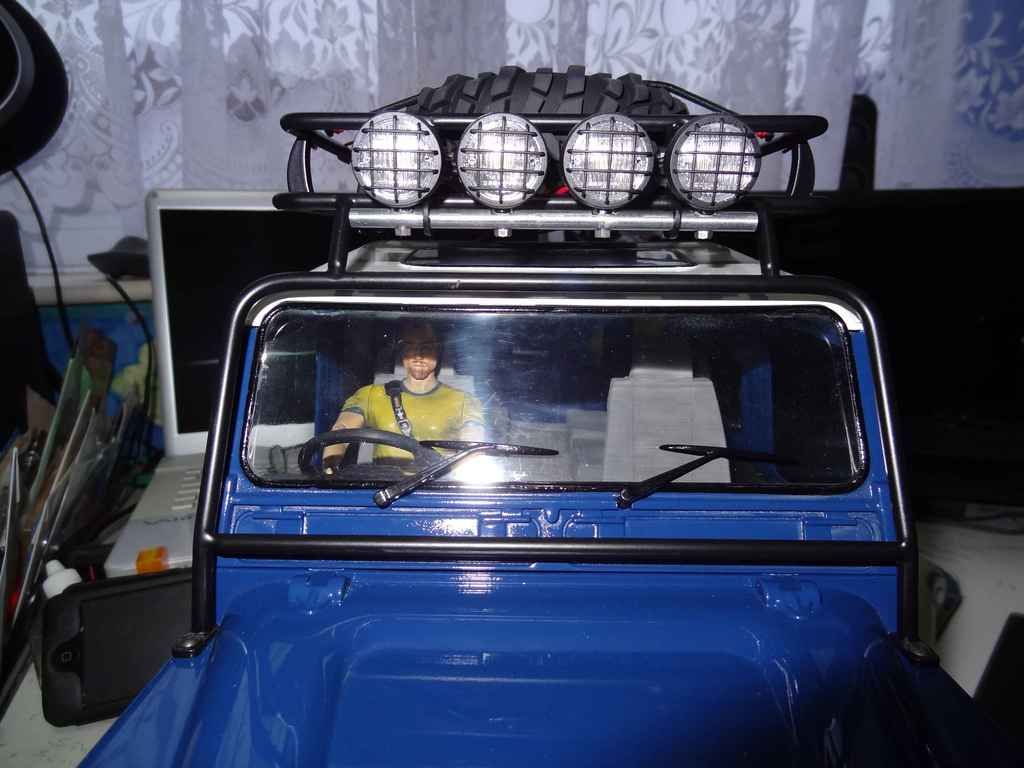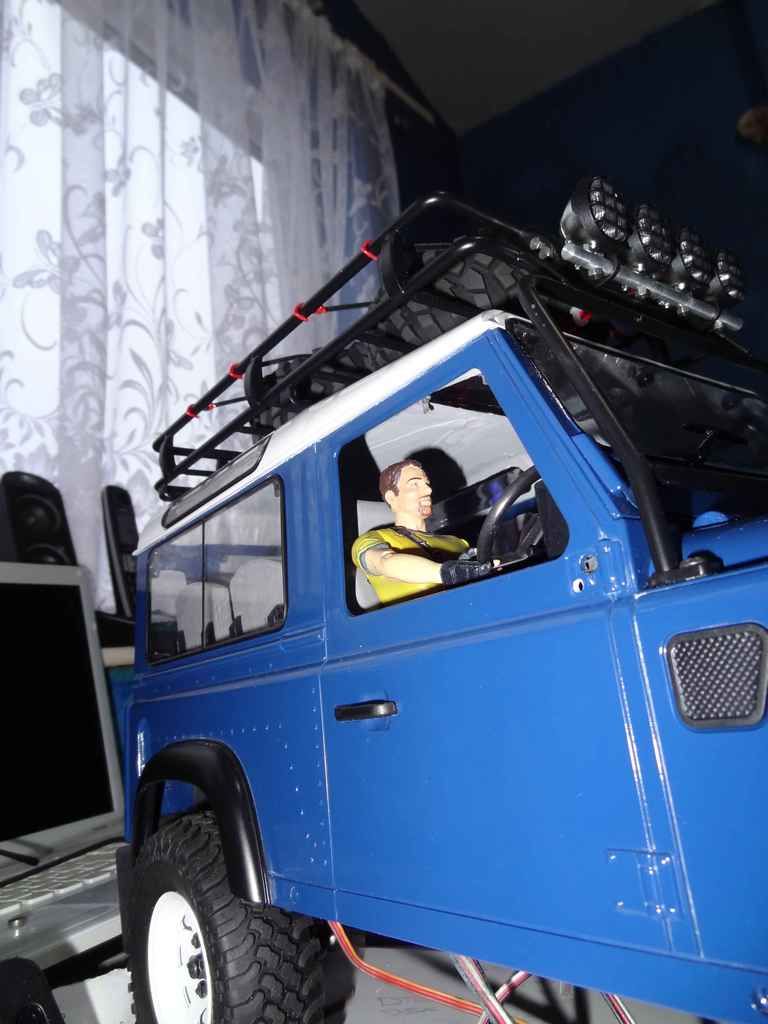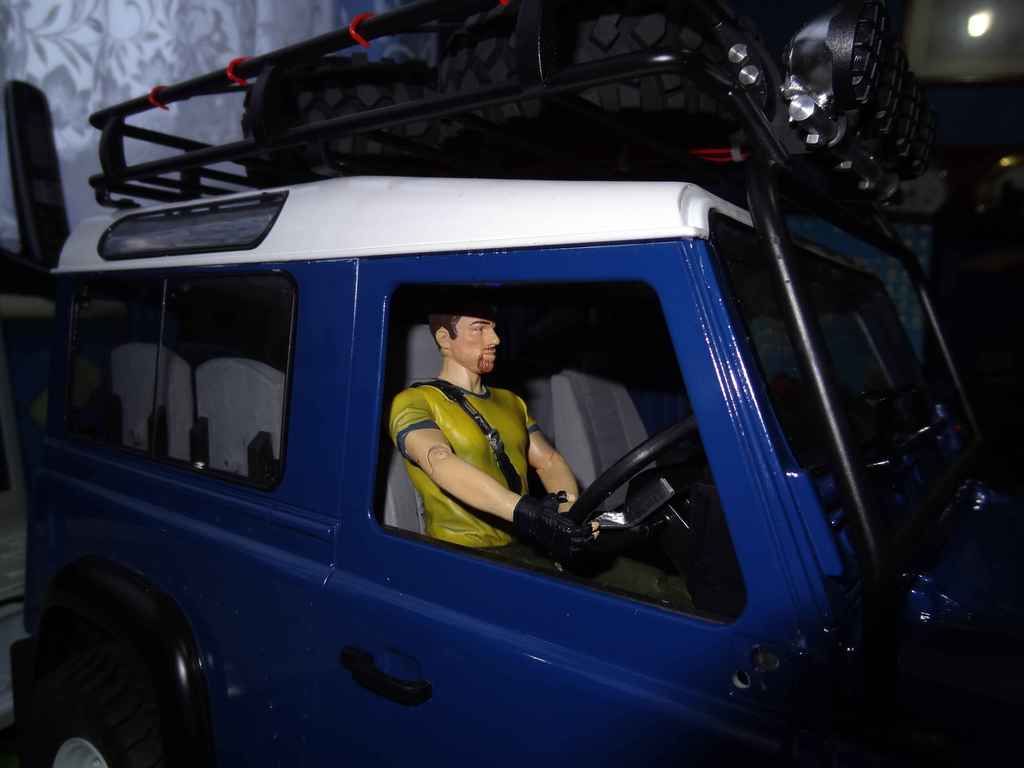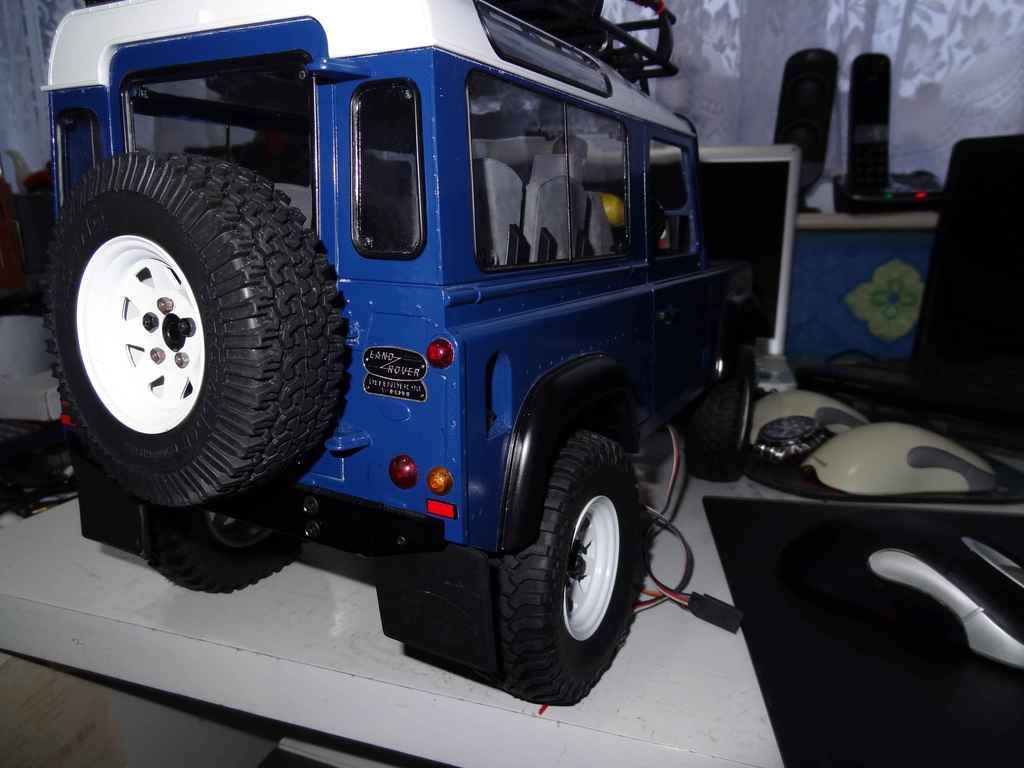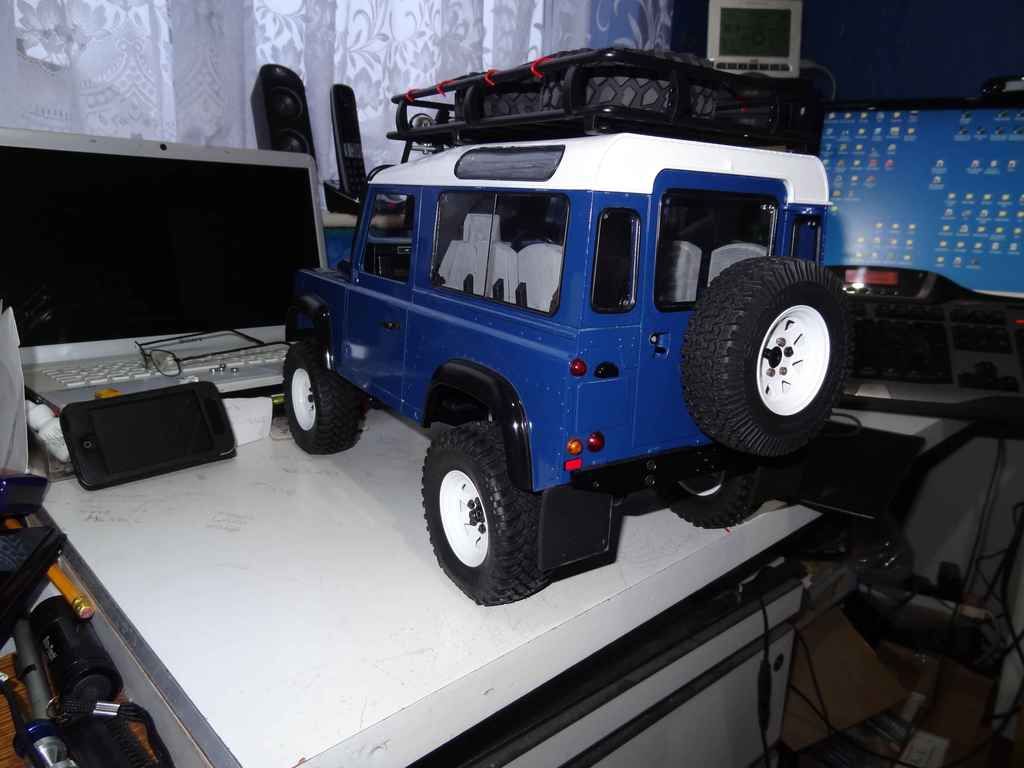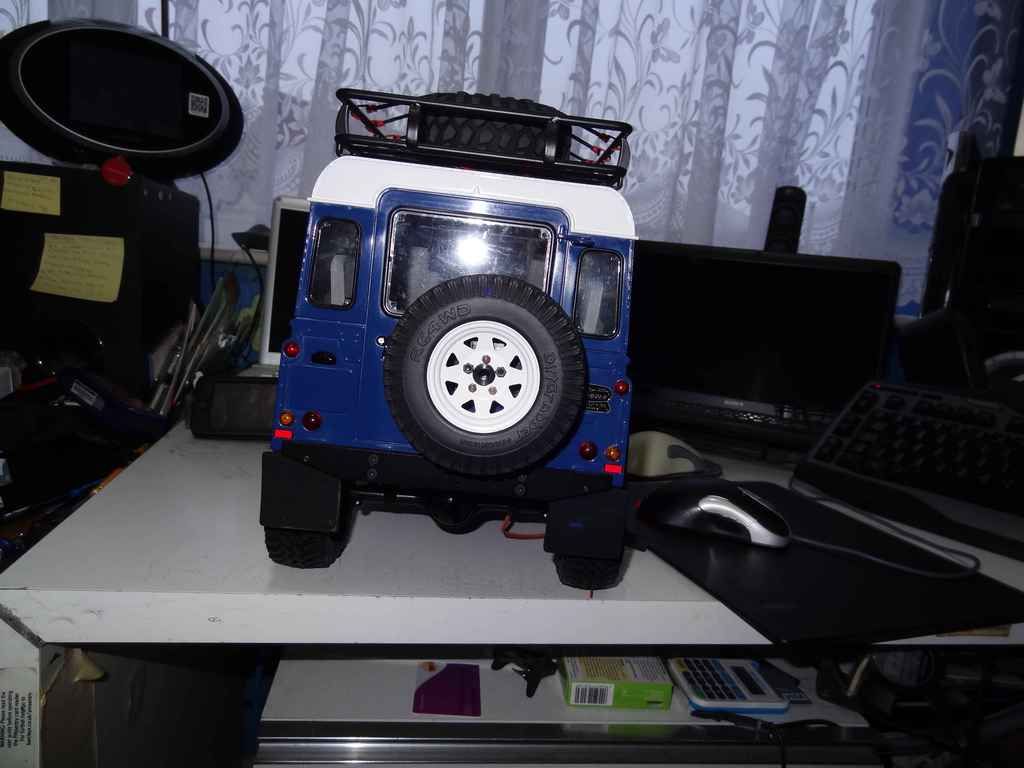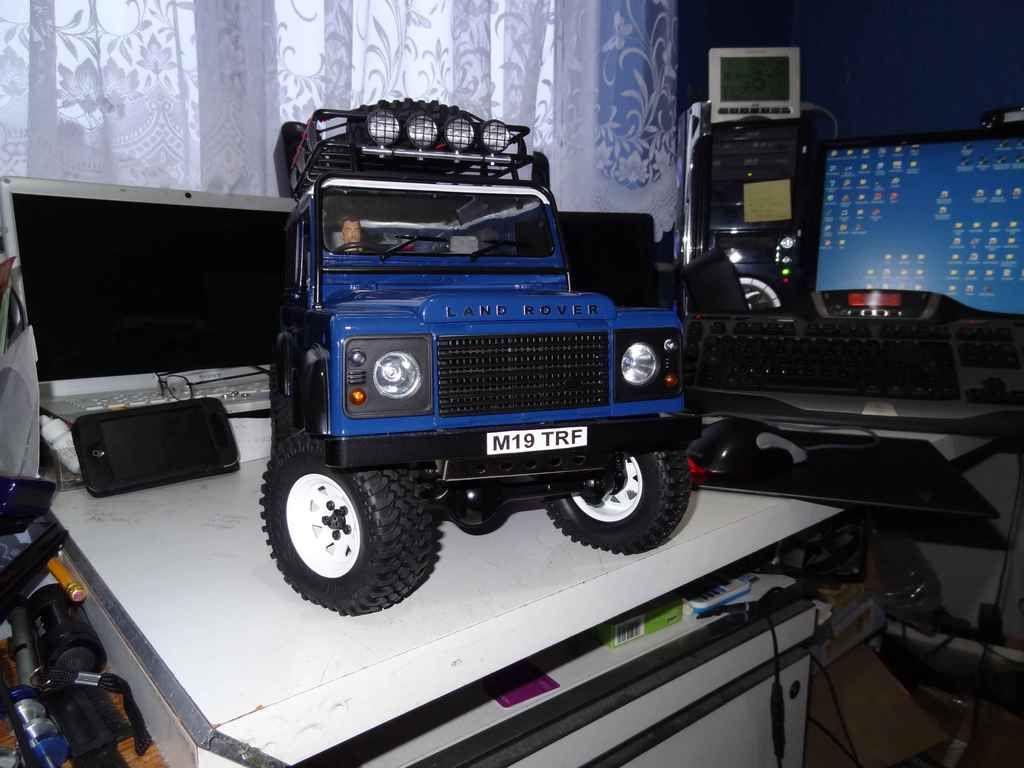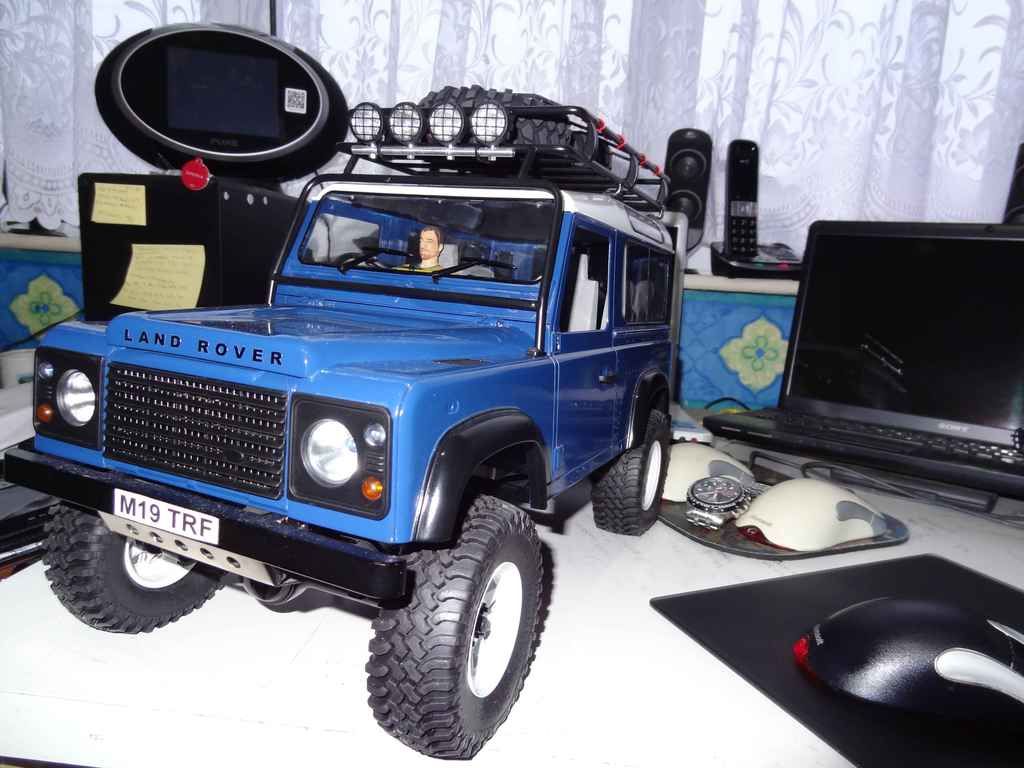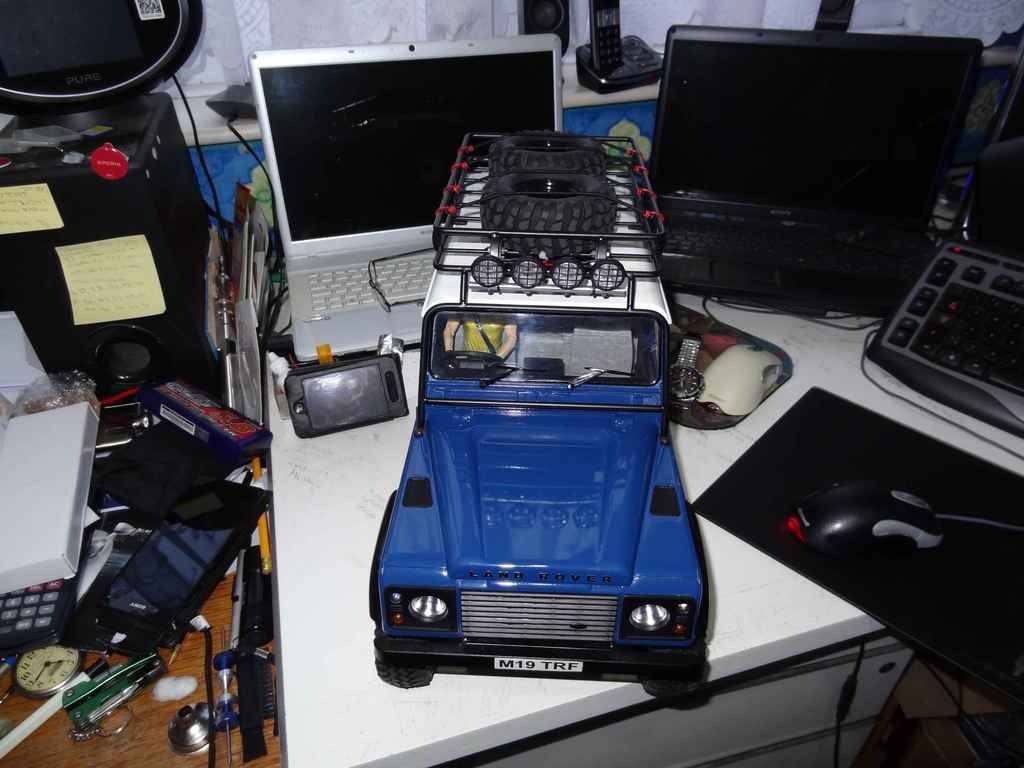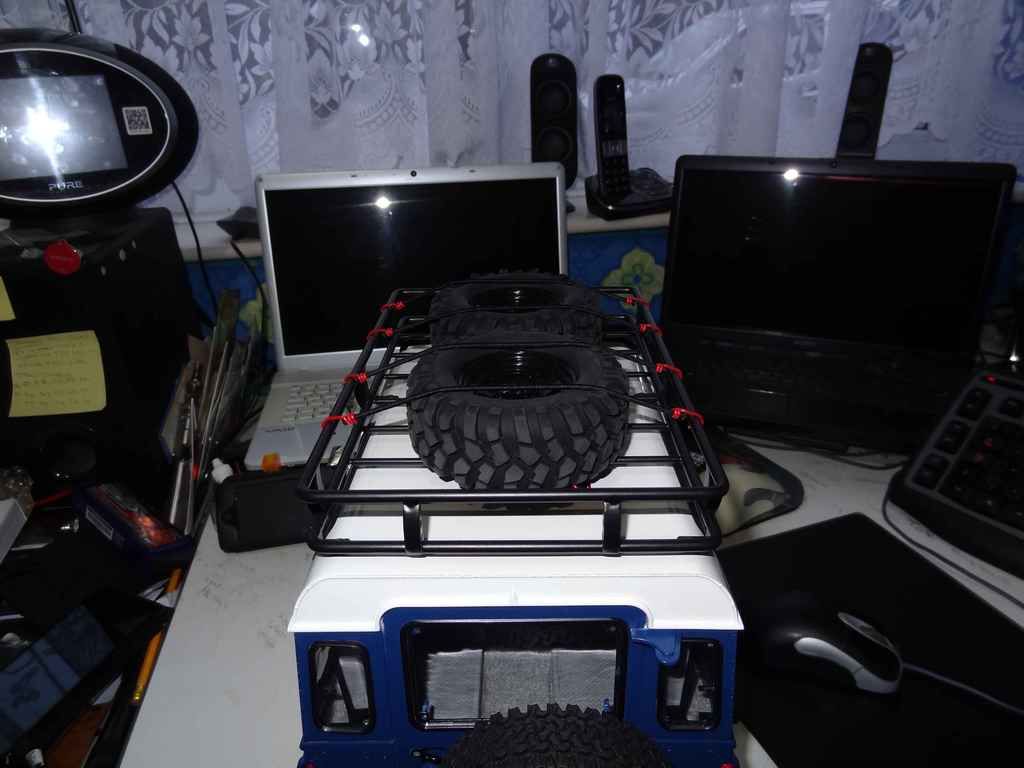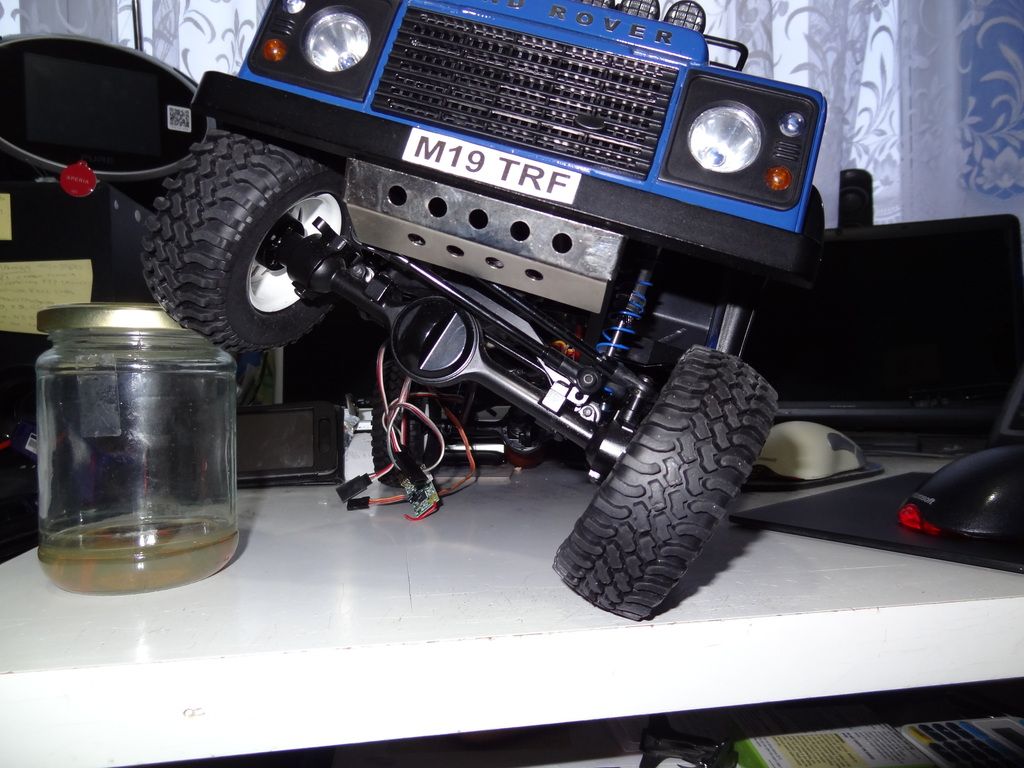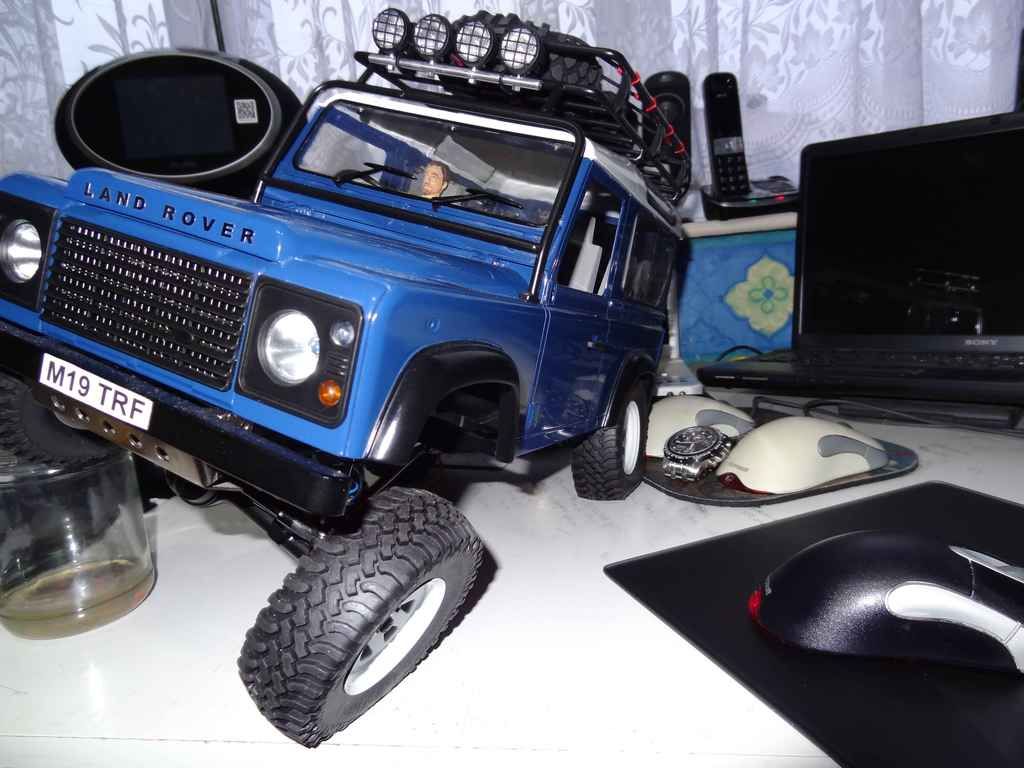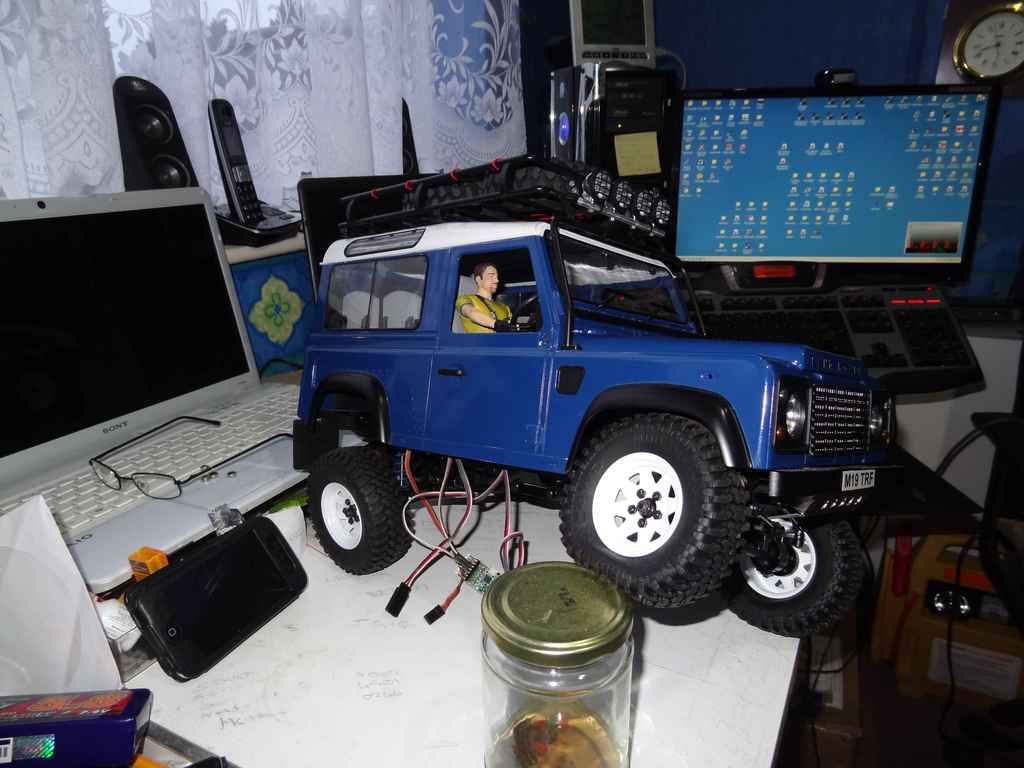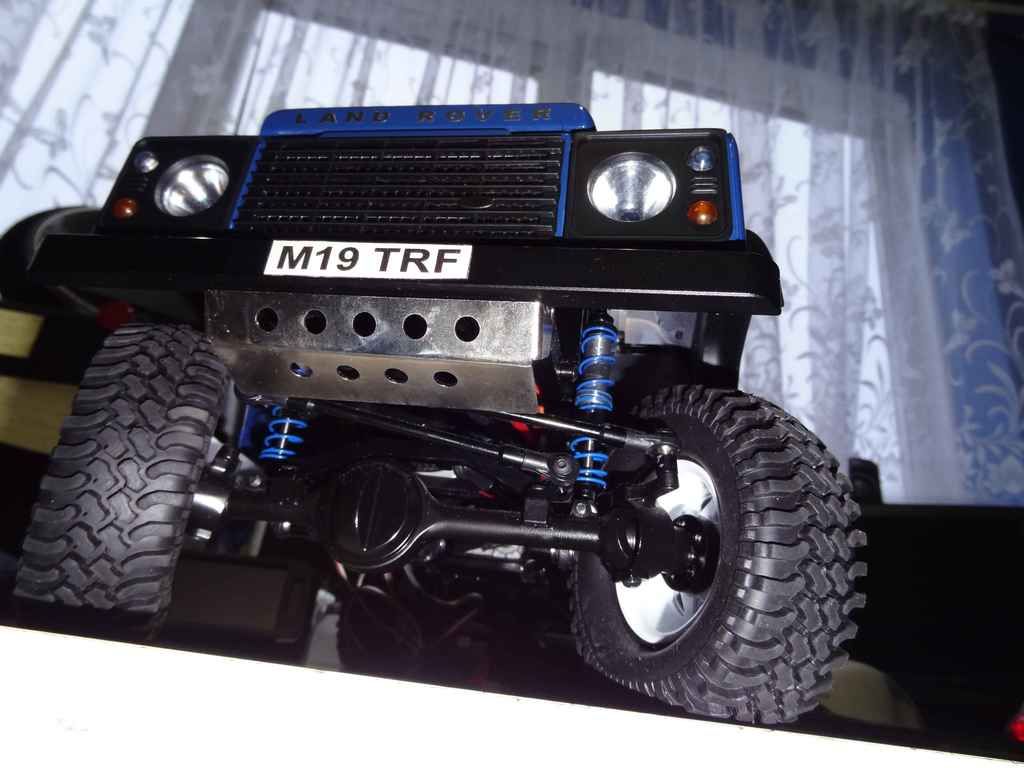 I still have quite a bit left to do, mostly wiring and a few more odds and sods to put in the roof rack, I might even add a few bits in the rear of the cab but unsure as yet!
Here is a small clip of the winch working but I have since rebuilt the electronic controller as it was rubbish, I now have more control over it and it has auto shut off when the load gets too high